New Zealand Book Month — March 212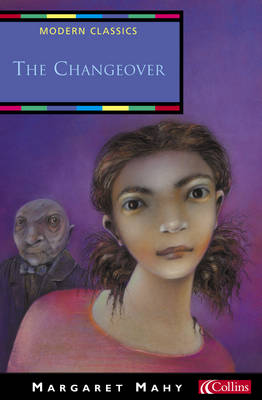 New Zealand Book Month is about loving books from Aotearoa. It's happening in March 2012 and Christchurch City Libraries have lots of ways to get involved.
You can read a New Zealand book. In 2009, Margaret Mahy's The Changeover was voted Christchurch's favourite Young Adult book. It tells the story of Laura, whose baby brother seems to become possessed by an evil spirit. Laura seeks the help of a strangely compelling older boy at school who she is convinced has supernatural powers.
Margaret Mahy is one of New Zealand's biggest stars in the book world, but she's not the only cool Kiwi writer you can enjoy reading.
Karen Healey is a young and interesting New Zealand author with a love of World of Warcraft, baking and cheerleader movies. We talked to her about her first novel and the five and a half years she spent in Christchurch.
Ken Catran is one of New Zealand's most successful and prolific writers — his works of fiction range from murder mysteries to science fiction to the reality of life in the trenches during World War I. The Pulse interviewed him and found out he pulls no punches with war stories.
We talked to Auckland-based Brian Falkner about his book The Tomorrow Code — a full-on thriller to set your pulse a-racing.
Author Mandy Hager tackles tough topics like survival, the end of the world, revenge and more.
There are plenty of good New Zealand books out there for you, whether you like eco-thrillers or relationships, adventure or history — and lots of ways to celebrate New Zealand Book Month this March.
February 2012