Superheroes
Superheroes are super hot. TV series Heroes starred ordinary people with extraordinary powers like flying, mind reading, and the ability to travel through time. Now Marvel's TV adaptations are tearing up TV screens and at the movies, there are always new superheroes or adaptations of superhero comics on screen.
Create your own hero
Want to create your own superhero? Try the Hero Machine! This online tool lets you design your very own character. Hero Machine lets you create a superhero from the ground up. You can choose gender and body type, then select among facial features, clothing, extra appendages and weapons, and maybe even a sidekick. Once you''ve designed your superhero, you can choose an outline and fill colour from the palette provided.
Online resources
Superhero sites - both informative and fun.
The social encyclopedia for comic book lovers that everyone can edit. The idea is that you register on the site (when you do, you create a persona as if you were a superhero). You get to fill in details of all your super powers in your profile and create a new superhero.
A database of information about various superhero characters from around the world, showcasing some of the international diversity that exists in the superhero world (includes New Zealand characters).
Home to Spider-Man, the X-Men, Hulk, Fantastic Four, and many more.
Home to Batman, Superman, Wonder Woman and other heroes.
Find out which hero you are most like.
Browse the resources in our libraries: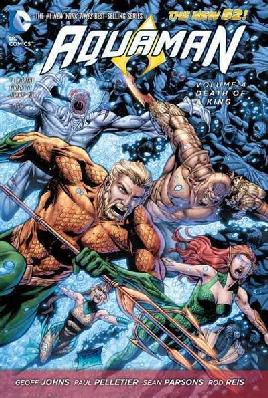 We have a lot of comics at Christchurch City Libraries.
You can also use library resources to learn how to create your own characters:
Or you can read from our massive collection of comics, manga and graphic novels
March 2015