The Duke of Edinburgh's Hillary Award
Are you doing the The Duke of Edinburgh's Hillary Award or have you received the Award?
Let us know about your experiences at thepulse@ccc.govt.nz
Want something exciting, positive, challenging and enjoyable to do? The Duke of Edinburgh's Hillary Award is a great way to combine fun and charity, learning and friendship.
What is the Award?
The Award Programme is an international youth development programme operating in over 126 countries. In New Zealand the Award is aimed at 14 to 25 year olds.
It has been well known in the past as The Duke of Edinburgh's Award or The Young New Zealanders' Challenge, but in August 2009 it was launched as The Duke of Edinburgh's Hillary Award. This new name is a tribute to New Zealand hero Sir Edmund Hillary, and is very appropriate given his connection to the outdoors, physical challenges and charitable works.
How can the Award help you?
There are various ways in which the Award can help both you and the community:
Gaining any level of this award will look great on your CV when you are applying for jobs, grants and scholarships.
You can be recognised for your sporting prowess and talents while giving something back to your sports team or community.
You'll challenge yourself by undertaking an adventurous experience.
How do you take part?
The Award is run through schools, Scouts, Guides, Girls' and Boys' Brigade, Order of St John, youth groups and other independent groups. Find out how to enrol.
The Award has 3 possible levels: Bronze, Silver and Gold, with different sections:
You must do all four sections at each level to complete an award.
At the Gold level, you must do an additional section:
Useful resources for Award candidates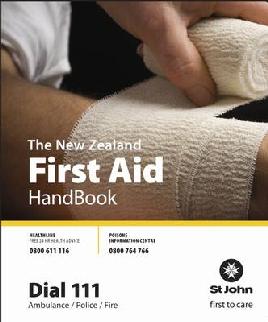 If you are in Christchurch, want to do community service and are not sure where to start, try our list of Service Organizations on CINCH for contacts or try Volunteering Canterbury.
Here are some books you may find useful when doing the Award's sections:
April 2014