Flatting
If you're about to go flatting for the first time, there are lots of things you'll need to think about – legal rights and responsibilities, budgeting, and flatmates. This page has links to sites that can help you.
Essential info
Tenancy Services has lots of good info to help you find out about what is involved in flatting. Flatting 101 is full of useful stuff. Find out the things you need to know.
Renting and you – a guide for landlords and tenants lets you know about the laws of renting in New Zealand. It has information on tenancy agreements and bonds. This information can be downloaded in nine different languages.
Explore their summary of your rights and responsibilities as a tenant.
If you need any further advice about your rights as a tenant, browse the list of organisations that may be able to help.
Get sorted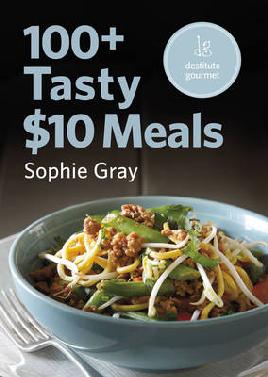 You'll need to manage your finances. Sorted.org.nz has a really useful page for first time flatters, with advice on everything from splitting the bills to sorting out your budget.
If you're looking for a flat while studying, Student Rent provides great advice on its Rental Advice page, including an overview of points to consider when looking for a flat: budget, location, heating, flatmates etc. It also provides a handy guide to suburbs near the University of Canterbury and how much you should expect to pay in rent.
Flat With Me has some good tips on how to choose your flatmates and things to consider when looking for flatmates.
Search the Christchurch City Libraries catalogue for cookbooks to help you make good cheap meals.
Flatting in Christchurch
The University of Canterbury has a guide to flatting in Christchurch.
Christchurch City Council gives you all the information you need about kerbside collection of rubbish and recycling. If you need to drop anything off, Eco Central tells you where to take it and what they'll accept. There's also information about the Eco Shop which can be really helpful when setting up your flat on a limited budget.
Once you're settled in, you can find things to do in Christchurch at Be There, including free events, and Metroinfo will help you plan the buses from your new flat.
May 2015